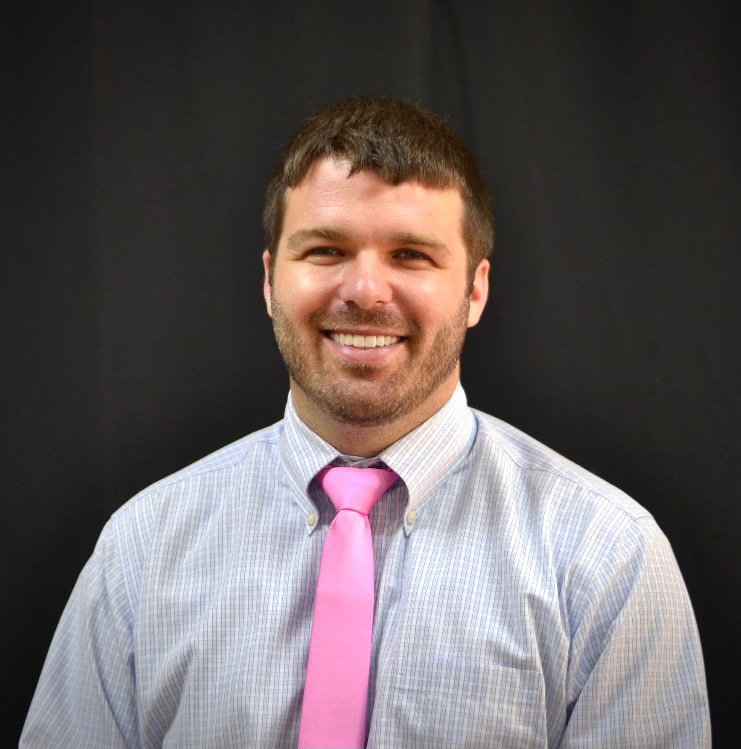 Pastor Justin Mahaffey - Senior Pastor

Justin is the Senior Pastor at First Baptist Jamestown. Since feeling the call to ministry as a junior in college, he has served the local church in various ministry roles ranging from volunteer to associate Pastor and now Senior pastor.

In 2020, Justin graduated seminary with a Masters in Divinity. He has been the pastor at First Baptist since January of 2021.

Justin met his wife, Brianna, at the Baptist Collegiate Ministries of the University of Georgia. In 2015, they married shortly after graduation. The Mahaffey's love hanging out with friends, playing sports, watching their favorite shows, and playing games together. Most of all, they love spending time with their two children, Judah and Sophie.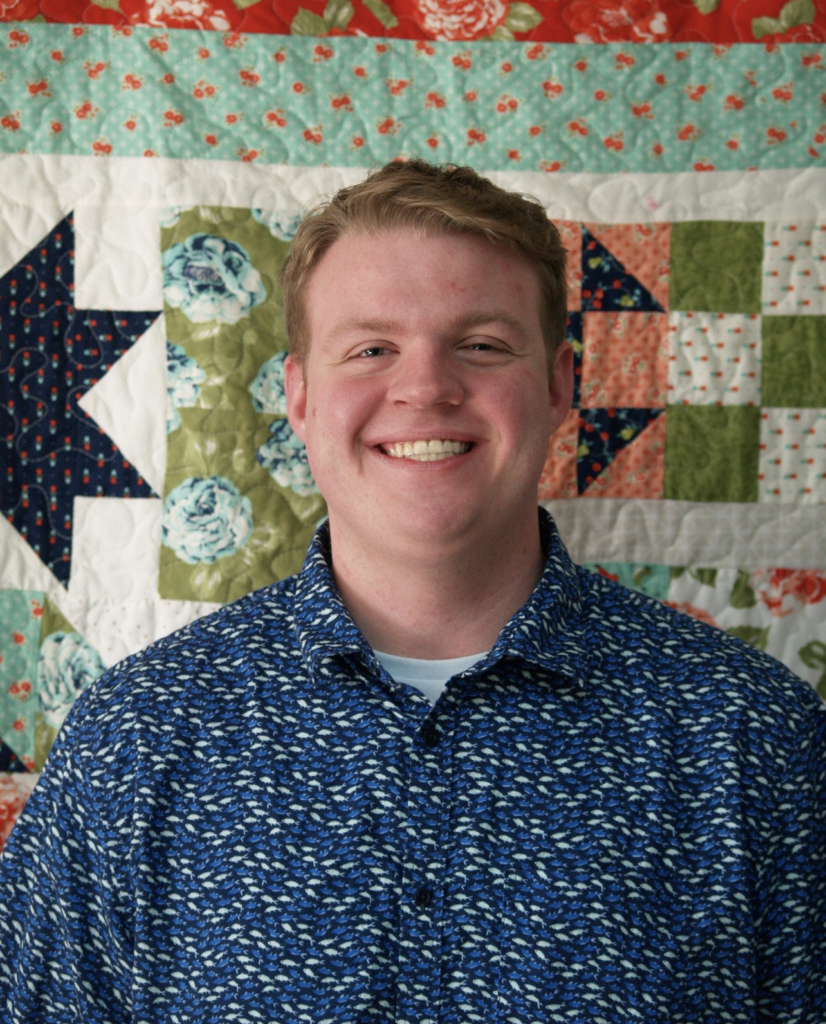 Family Pastor - Samuel Ponder

Sam is the Family Pastor at First Baptist Jamestown. Being called to serve the Lord as a teenager, Sam chose to pursue his studies at The Southern Baptist Theological Seminary, Boyce College, in Louisville, KY, graduating in May 2021, Summa Cum Laude, with a BA In Biblical and Theological Studies. While at SBTS, Sam served for nearly two years as a Student Ministry Intern.


Sam grew up in Cleveland, TN, surrounded by a loving church family. He loves to hunt, fish, watch and play sports.

Sam has many activities planned for the youth at First Baptist Church Jamestown.

Please feel free to reach out to him at fbjfamilypastorsam@gmail.com with any questions you may have about our youth program.
Rev. Gary Mullins

Pastor of Worship

Gary was born in Cookeville TN, and has served churches in Ohio, Georgia, Indiana and Tennessee. Gary is married to Yvonne Mullins and has three daughters.

Gary started playing the piano at the church when he was 14 years old, and by 16 was music director at a church in Beavercreek Ohio. Although he worked in the business world for many years, music has always been his passion in life. Gary was a bi- vocational music director for over 30 years. In 2002, he started serving churches in a full time capacity. In December 2017, Gary celebrated his 50th year in the Music Ministry . Gary's life verse is "Call on Me, and I will answer you, and show you great and mighty things you do not know!" Jer. 33:3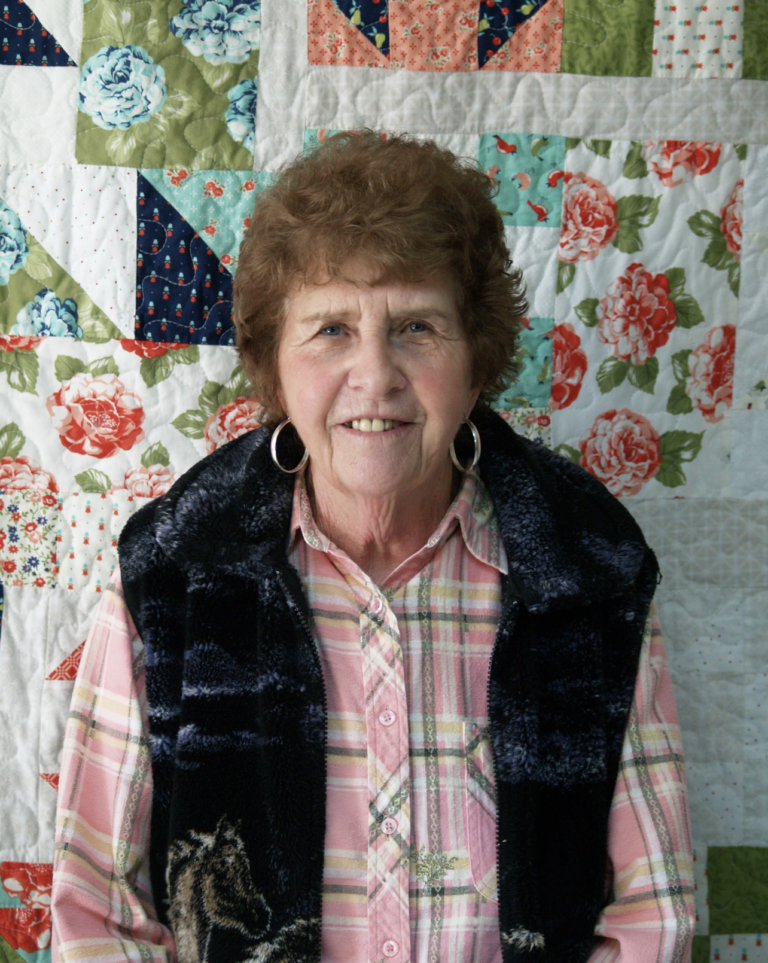 Bessie Sells

Custodian

Bessie Sells has celebrated over 30 years as Custodian of First Baptist Church Jamestown. She was born in Livingston and she is married to Moose Sells. Moose helps Bessie with the yard work around the church.

Thank you Bessie for a wonderful 30 years, and looking forward to many more!
Tammy Davidson

Church Secretary

Tammy was born in Indiana and her parents Randy and Shirley Morris settled in Jamestown after her father was Honorably discharged from the Army in 1974. Tammy received Christ when she was 13 years old. She is a Graduate of Cumberland Christian School. After graduating Tammy had several different jobs.

She moved to Cookeville to work at Russell Stover for 8 years. In 2000 she took a job as a mail contract sub for 20 years during that time she went through court reporting. In 2010 Tammy took a job as a sub for the school board when she decided that she wanted to become a full time Paraprofessional, teaching the children of Fentress County at Pine Haven Elementary.

Now Tammy is our Church Secretary. We welcome Tammy to our staff and pray you always know she is willing to help you or simply pray with you.