FBCJ YOUTH
AT First Baptist, we believe that God wants to do something life-changing in the lives of Students; not just in the students of our church, but all middle school and high school students in fentress county. Because of that reality, we want to make sure that we are regularly reaching-out in order to put students in a position to hear from King Jesus and connect with him personally. We believe that it is important for students to be under the teachings of the word of God through our Sunday School, worship services and wednesday night bible study. we also believe that it is vital for students to experience community and build godly relationships with their peers, and with other members of the church and community. 
we strongly believe that the bible shows us how students have amazing potential for impacting the kingdom of god in any generation and we intentionally provide contexts to cultivate leadership, service, and mentoring for our student community throughout the year.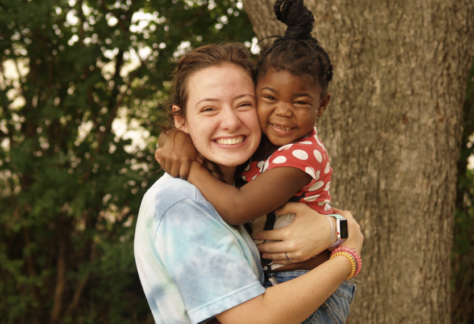 Memphis
The C.l.A.y. youth Group goes to inner city memphis every year to help run a bible club for kids in the community. we go to tell the kids about jesus and show them the love of christ.
We also do other service projects around the city to help serve and love the people of memphis.
if you're interseted in going, contact the church. information is at the bottom of each page.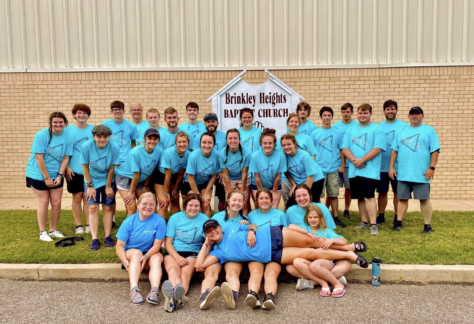 Go follow our
Instagram & Facebook